Since the surface of Mars is covered with lots of iron and became red because of rustiness of iron,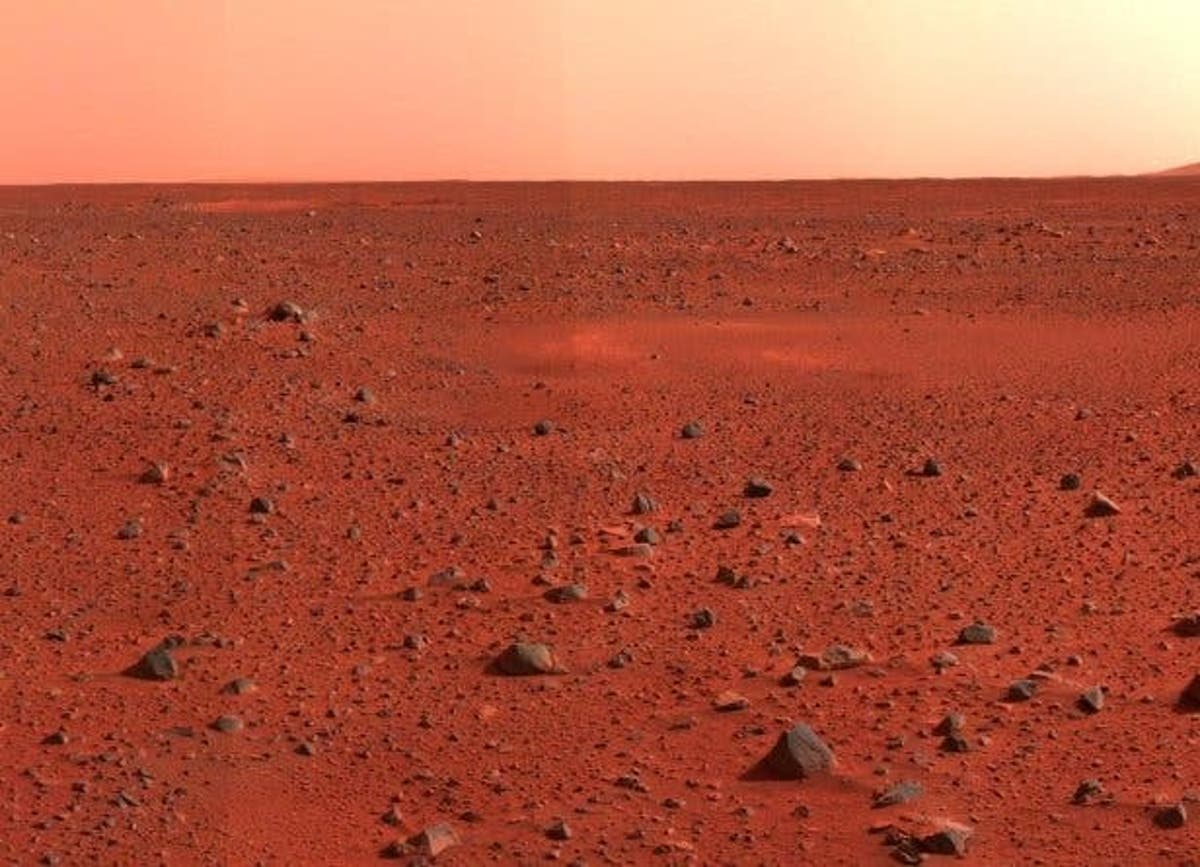 Source from: live.mrf.io
if we do have plan to live there, can we get tetanus on those rusty thing? I don't know much if we can be immunize to this thing but still it might be lethal at some point if they have tetanus, even a slight stumble might be dangerous.
Update: About being off-topic. I thought posting it in Astronomy would be better because they know much and literally know much more about Mars and its atmos, temp, minerals or something, instead of posting it in Medical-related stackexchange. I mean, it's Mars, Astronomy stuffs knows better, isn't it?