A solar eclipse on Earth lasts only around 7 minutes and some of them can be total, annular, partial, or hybrid. The moon's shadow on earth is small compared to the Earth's shadow on the moon. Usually, the sky looks like twilight, and we only see the brightest planets in the sky during a total eclipse. We also would be able to see the sun's corona during a solar eclipse and would be quite dangerous to look directly.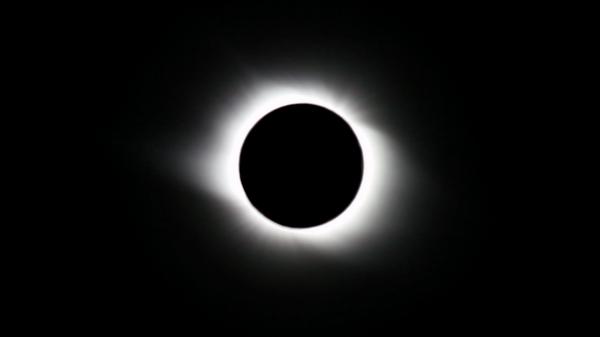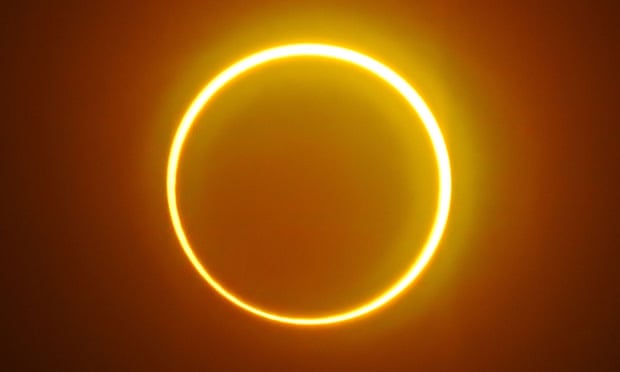 However, a lunar eclipse viewing from Earth lasts around 2 hours and some are total, partial, or penumbral. The Earth casts a shadow on the moon, but because of the atmosphere, the moon turns red instead of total darkness.
What will be the difference of solar and lunar eclipses viewed from Earth if the moon was replaced by every planet in our solar eclipse assuming that the orbits are similar to the current Earth-Moon system? How big would the planet's shadow appear on Earth? How dark will daylight get during these events and what would the transition of an eclipse starting / ending look like? Would it still be dangerous to look at a solar eclipse when the planet blocks out the sun?