This answer on Space Exploration to a question about Mars says that one reason Mars has such a thin atmosphere is because it lacks a magnetic field to protect it from the effect of double solar winds.
Here MBR explains that Venus does not have a magnetic field.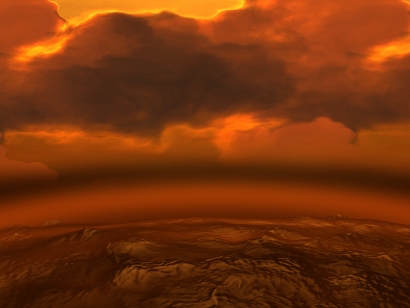 Image credit: ESA
If this is the case, then why has Venus's atmosphere not been stripped away by solar wind like that of Mars?